Consider What You Want to Do
First offered by Harvard University in 1921, the Ed.D. is a practitioner's degree offered as an alternative to the more research-based Doctor of Philosophy (Ph.D.) in education. This means that the Ed.D. is generally a better fit for teachers and school administrators, while the Ph.D. in education is generally a better fit for academic researchers and college professors.
If you want to work in K-12 schools or as part of a college administration, the Ed.D. is likely to be a better fit. If you want to become a tenured professor or publish books on education, you might be better off going with a Ph.D.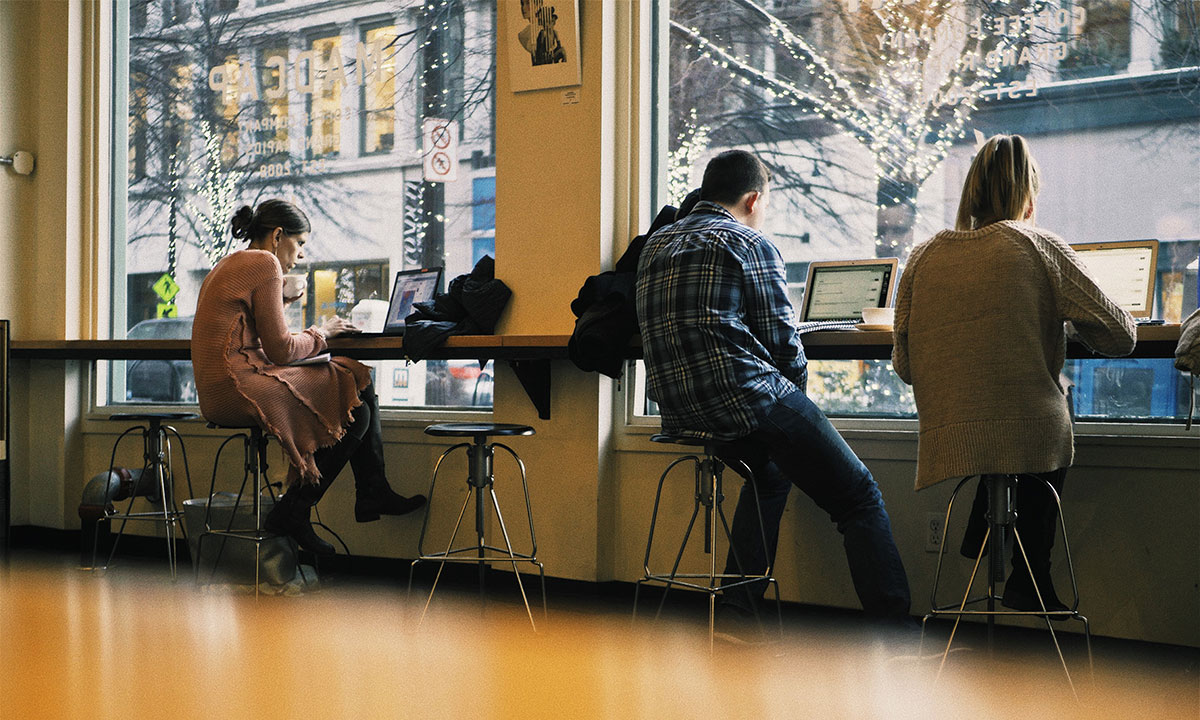 That said, it's easy to overstate the differences between the degrees. There are plenty of teachers and administrators with Ph.D.s, and plenty of academic researchers and college professors with Ed.D.s. Almost everything you can do with an Ed.D. can also be done with a Ph.D., and vice versa. So if you do get an Ed.D. and later decide to move into more Ph.D.-ish work, or vice versa, all is not lost.
Where Will You Earn the Degree?
If you're interested in an Ed.D. program, make sure the school you're earning it from is regionally accredited (if it's located in the United States) or holds equivalent standing in its native country. A diploma from an unaccredited school is worth about as much as one you print yourself.
It may also be best to avoid earning your Ed.D. from a for-profit institution, even if it's regionally accredited, as there has been a backlash in recent years against for-profit schools. Make sure the institution that awards your Ed.D. is either a private nonprofit or a state-funded public institution. (This should not be difficult, as the vast majority of traditional regionally accredited schools are.)
If you've narrowed your search down to a few choices and are trying to decide among them, try contacting the school to see if they have any career outlook information for their Ed.D. alumni. Some schools maintain lists of prominent alumni, median salary of graduates, and other information that could tip the balance in their favor.
How Will You Fund Your Studies?
The cost of an Ed.D. at a regionally accredited school ranges from $6,000 (as in the case of the online Ed.D. In Educational Leadership at the University of the Cumberlands) to $150,000 (as in the case of the low-residency Ed.D. in Adult Education at Columbia University).
If you're planning to pay for the program yourself while you work, you're in luck: Nearly all Ed.D. programs are designed for working adults, and offer classes on a flexible part- time schedule. This means that you don't necessarily have to take time off from work to earn your degree, though you'll generally finish the degree quicker if you do.
If you elect to go with student loans, your prospects for paying them back are better than students in most careers. Education is a growth industry, with most Ed.D.-related fields — such as principal, instructional coordinator, and school counselor — experiencing 8% or greater job growth over the 2016-2026 decade.
If you decide to use your Ed.D. as a K-12 teaching credential, most states will reward you with a higher payscale than that given to bachelor's- or master's-holding teachers, and some student loan forgiveness options may be available if you teach in underserved areas.
Final Considerations
Whether an Ed.D. is worth it to you ultimately depends on which program you choose and how you use it. If you currently teach with an Ed.S. and make $43,000 per year, for example, a doctoral pay increase to $48,000 per year would quickly cover the cost of an $8,000 program, but would take 20 years to pay off an $100,000 program. On the other hand, an $100,000 Ed.D. program that lets you transfer from an $90,000/year administrator position to an $180,000/year administrator position would pay for itself very quickly.
If you're not absolutely sure you have a good reason to pursue an expensive program, choosing one of the lower-cost regionally accredited options will reduce your tuition burden and leave you with more career options down the road. But if your career plan requires you to pursue a more expensive program, there are few terminal degrees that are a more reliable investment, dollar for dollar, than the Doctor of Education.